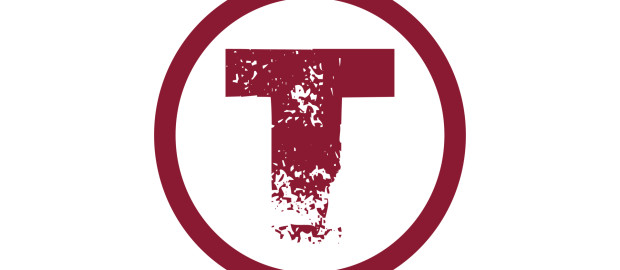 Trackstarz Show personalities Ryan Righteous and Seantana created the Trackstarz Radio Show in April of 2006 on the campus of Clark Atlanta University. The Trackstarz looked at portions of the radio industry targeting urban culture and saw a need to showcase and represent a Godly alternative. Utilizing their experience working in mainstream radio, Ryan and Sean created a format that would be a game changer for the Urban Christian industry. In 2007, DJ Jeremaya joined the team providing the perfect balance to solidify the concept. Consistently broadcasting are Line 4 LIne, Noteworthy, Dissect, and much more. The Trackstarz challenge the audience to be honest about their faith and encourage them to start conversations about God with their peers.
www.trackstarz.com
a Christian Hip Hop Community




We are a Christian Hip Hop radio and tv show whose goal is to build a community of people who love God and aren't afraid to ask WHY. We want to challenge conventions and motivate people to find their visions and passions and start using them for God. We do this through several different segments on our show including Line 4 Line, Noteworthy, Dissect, Sound Off, Top Lists and many more. We hope you join us and help us convince the whole world that God is Awesomeand his people make as good as, if not better music and entertainment than what they can find in mainstream.

Comments
comments