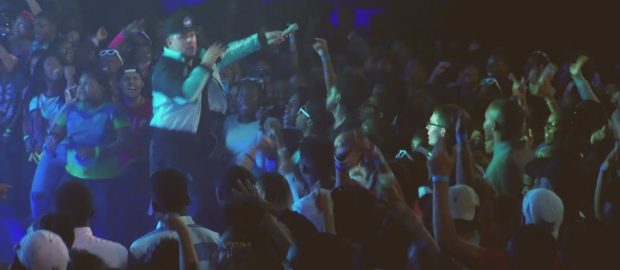 Christian Rap artist Skrip new music video for "Feeling New" from his 'Exposition' album out now.
Adriel Cruz, who goes by the stage name Skrip stylized as SKRIP, is an American Christian hip hop musician and producer. He released two independent albums, 2011's The Und_rscore and Becoming All Things, which caught the attention of Infiltrate Music. They signed him, and his first release with the label was 2013's, The Und_rscore II, yet this failed to chart. His subsequent album, Renegades Never Die, was released in 2015 with Infiltrate Music. This was a Billboard chart breakthrough release.
Buy on iTunes: https://geo.itunes.apple.com/us/album…
or Amazon: https://www.amazon.com/gp/product/B01…
Follow us!
http://twitter.com/rapzilla
http://facebook.com/rapzilla
For more Christian Hip-Hop & Rap go to http://www.Rapzilla.com.
The Rapzilla YouTube channel features the newest music videos, interviews and more from Christian Hip-Hop & Rap artists across the world.
Comments
comments