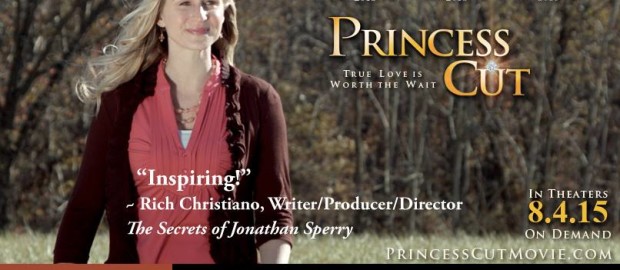 JENN GOTZON's career launched with her portraying Tricia Nixon, the President's daughter, in Ron Howard's Oscar-Nominated "Frost/Nixon". Since then, Jenn's become an American leading lady in uplifting and redemptive films. Film Advisory Board's "2013
Award of Excellence and Outstanding Contribution to the Entertainment World" was given to Jenn Gotzon last year for her performance in "Doonby".
Jenn encourages viewers to know that they, like the characters she plays on‐screen, can overcome life's obstacles and adversities. Gotzon is passionate about playing protagonist roles that explore the complexity of the human condition who, in the climax of the film, experience a revelation of truth and hope leading ultimately to redemption ("God's Country" and the soon-to-be-released films "Forgiven" "Sinking Sand" and "Colors of Emily").
GOTZON "who is compared to a young Meryl Streep for her chameleon-like transformations," stated by Valley Social Magazine, uses the movies she stars in as a platform to make a positive impact in culture and inspire audiences. Filmmakers, cast and crew continuously comment, "Jenn Gotzon is a Godsend because she has an overflow of light, joy and abundant love. This selflessness and servant's heart make her exceptional to work with."
A lifelong Carolina farm girl, now in her early 20's, Grace has dreamed all her life of the day when "Mr. Right" slips a Princess Cut diamond on her finger and swears to love her forever. Tonight may be that night as Stewart has something special planned after 15 months together! But when things don't go as planned, and romance crashes down around her, it launches her on a quest, aided by her father, to understand what it means to truly love another person. Will Grace finally discover love or ruin her chances for happiness forever?
Visit her official website to stay up to date with all of her latest projects.
Visit Princess Cut movie official website
Comments
comments