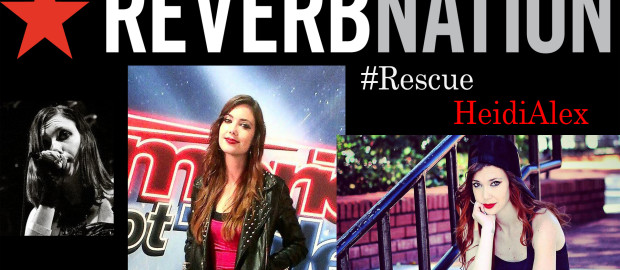 Heidi Alex is best known as a singer, songwriter, actress, and model and has been featured on numerous cable television networks, as well as print ads throughout the United States, Canada, and the UK. She is a genuine, charismatic personality whose zest for life translates on-camera, as well as on-stage through music.
Having been the front woman of a touring rock band for over 4 years, as well as spending most of her life intertwined with songwriting, her love for music is absolute. Along side singing, she has also worked in television in many avenues. Heidi Alex's unique perspectives make her a vibrant voice to watch, as well as experienced music industry character. Over the years, Heidi Alex has developed relationships with many on tour acts from all walks of life, and various genres. Her single, "Rescue" releases May 14, 2015 and was co-written with producer Nick Coetzee, who is best known for his involvement in co-producing well know worship songs such as "Shout To The Lord", as well as his involvement with songwriting for well know Internationally recognized worship leaders.
"Rescue" was written about Heidi's near death experience that left her pleading for her life in the Spring of 2008. She discusses in her recent video, about why she feels God has delivered her through her sickness(s) and redeemed her as an inspiration in the music, film, and entertainment industry.
She is expected to release her full length album by November 2015.
Visit her website here and download her single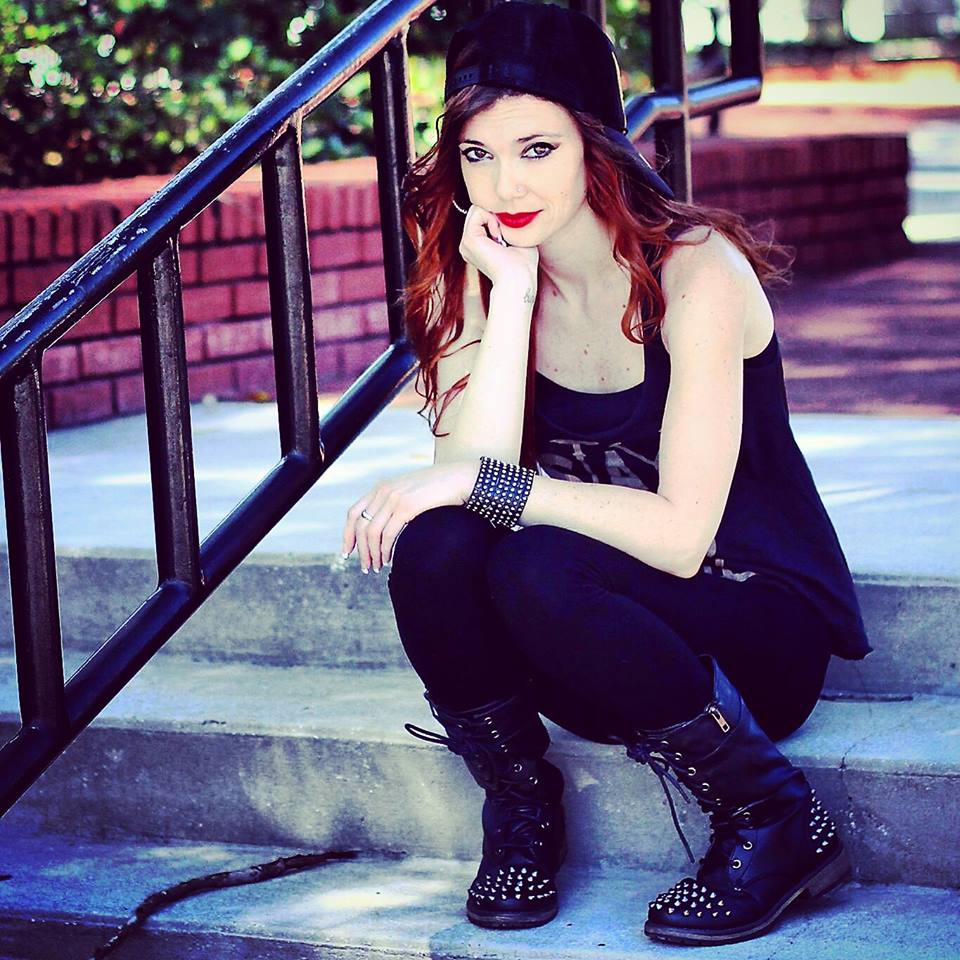 Comments
comments