David Scott "Dave" Mustaine (born September 13, 1961) is an American musician, best known as the founding guitarist/vocalist of the American heavy metal band Megadeth, and as the original lead guitarist for the American heavy metal band Metallica. He's considered as one of the most influential heavy metal guitarists of all time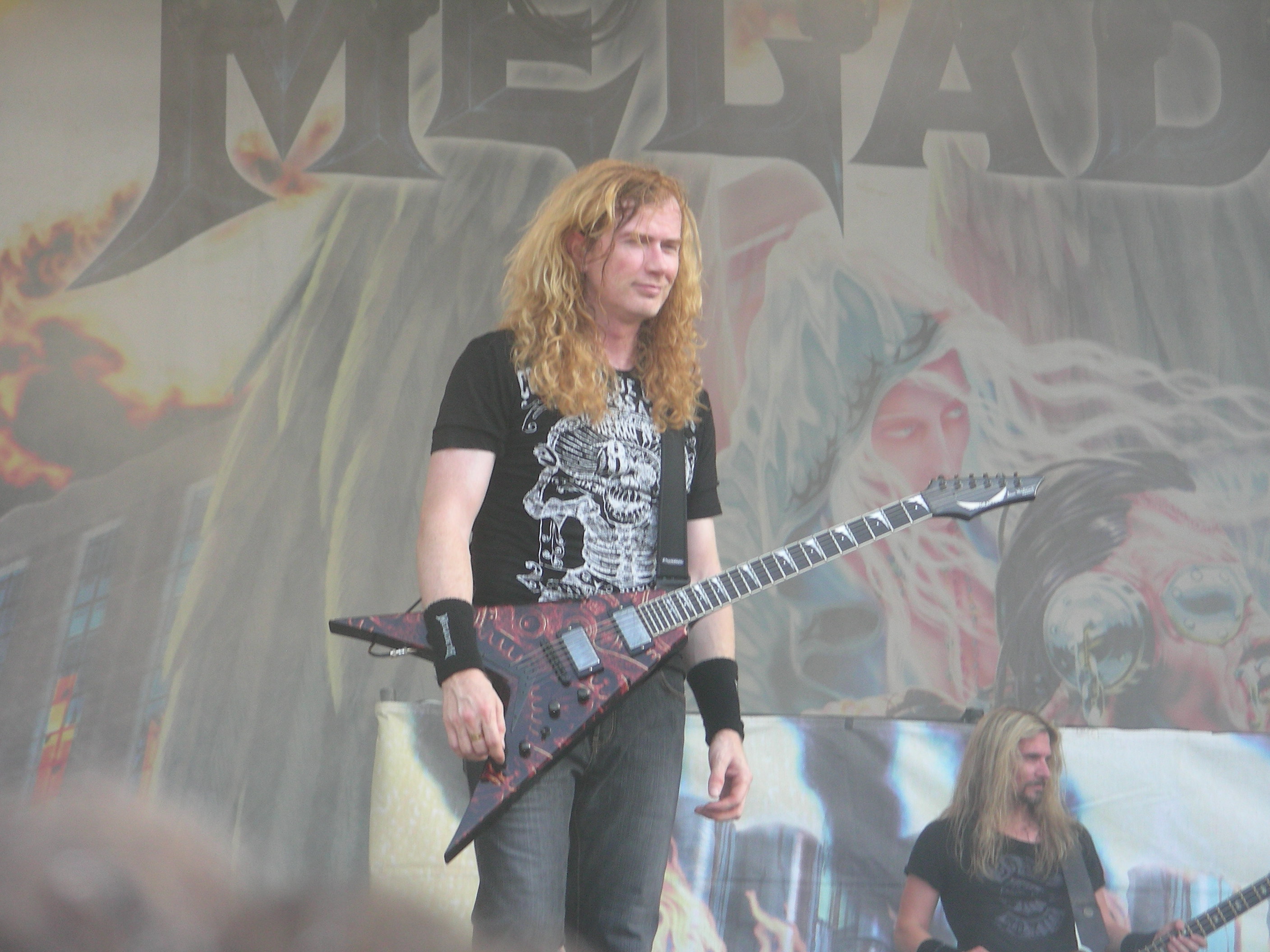 Dave Mustaine was born in La Mesa, California, to Emily and John Mustaine. Dave is of French descent. His mother is Jewish but Dave was brought up as a Jehovah's Witness. By the age of 17, Mustaine had rented his own apartment and was surviving financially by dealing drugs. One of his clients, Willow[citation needed, was often short of cash, but worked in a record store, so in return for drugs, she offered albums by artists such as AC/DC, Motörhead and Judas Priest in trade, which helped form his taste in heavy metal. In the 1970s, Mustaine began playing piano and later electric guitar, most notably a B.C. Rich and joined a band known as Panic for a short time.
Mustaine was raised as a Jehovah's Witness and is now a born again Christian. In 1988, in response to the British government's criticism of homosexuality, Mustaine said: "More power to them. It says in the Bible that men should not lay with men like they lay with women. I mean I don't wanna mess up and not go to heaven." In 2012, on KIRO-FM he was asked if he supports gay marriage and replied: "Well, since I'm not gay, the answer to that would be no." He was then asked if he would support legislation to make gay marriage legal and said, "I'm Christian. The answer to that would be no."

Mustaine began to focus on his Christian faith more directly while attending Alcoholics Anonymous meetings. Finding that the meetings were actually impeding his progress in sobriety and spirituality, Mustaine left to focus on Christianity on his own. Through this process he became a committed Christian. It has become his policy not to appear with any band that is seen as black metal or satanic, such as declining to appear in a music festival in Greece with the band Rotting Christ as well as in Israel with the band Dissection. In these instances, Mustaine claims he requested that the bands not be kicked off the bill, but that Megadeth would step down and perform some other night. However, the promoters actually removed the smaller bands from the billing rather than deal with rescheduling the headliner. 

For more information stay tuned to The Truth Television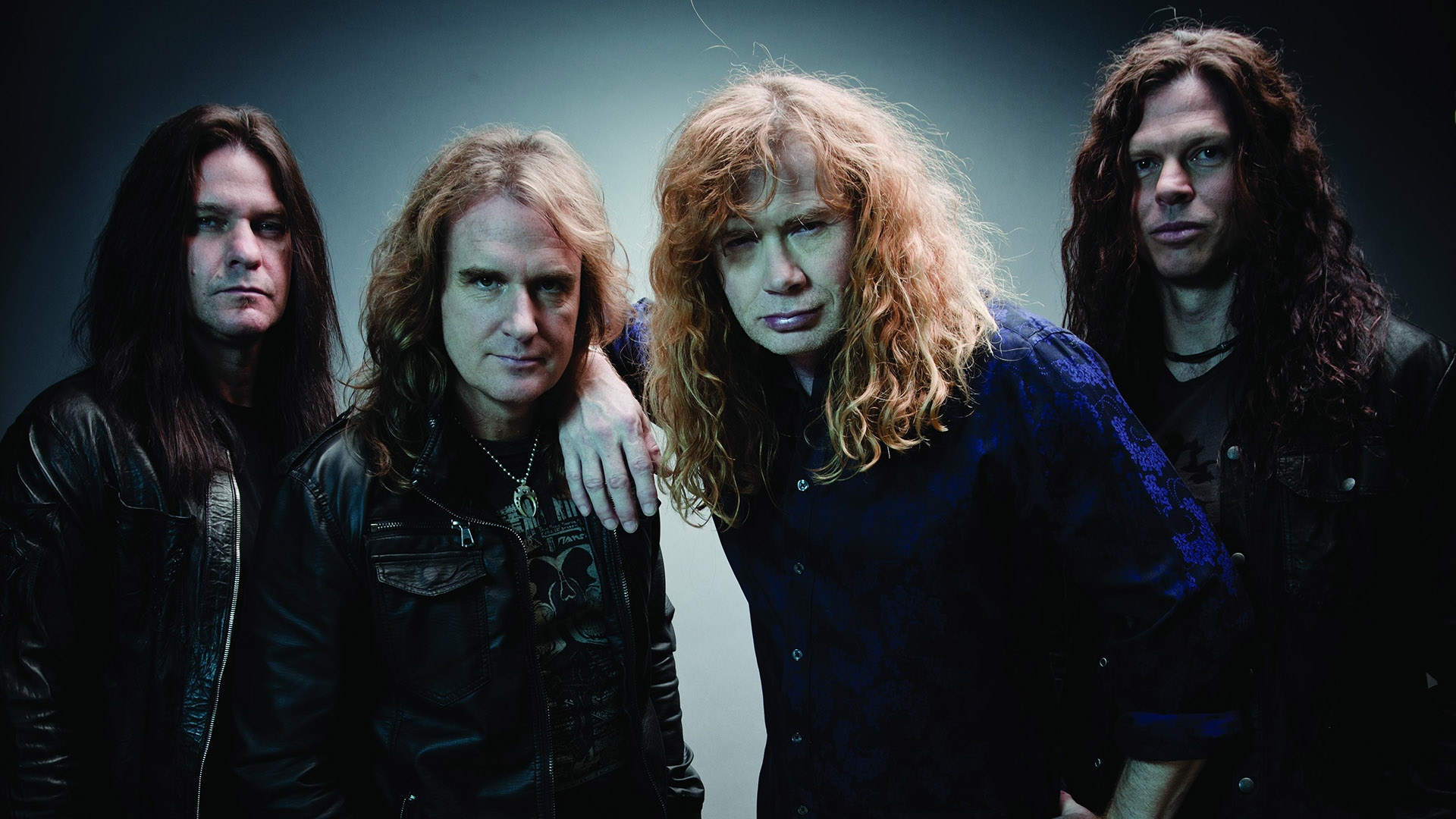 Comments
comments